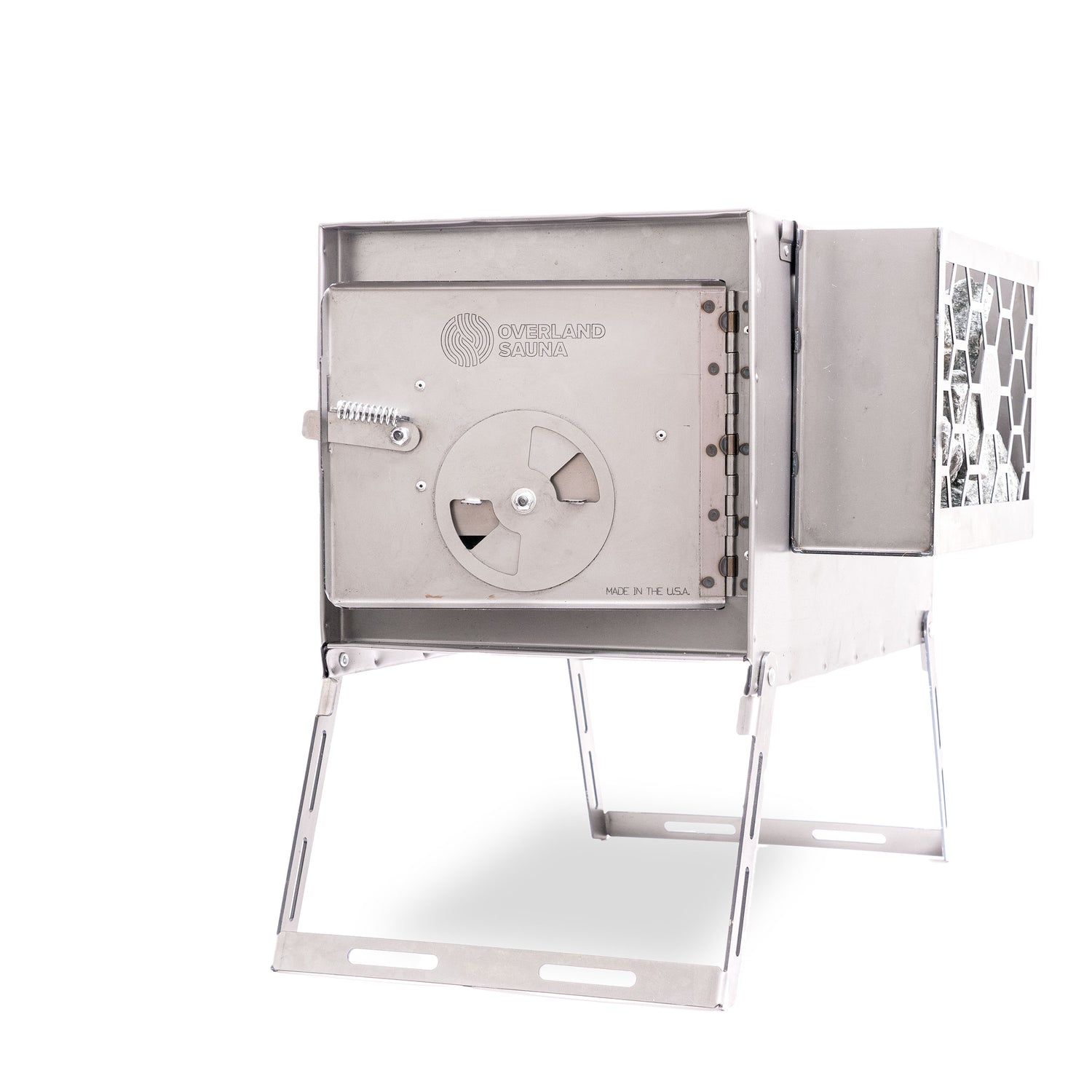 Hot Hot Heat
Manufactured in the USA, the wood stove is engineered to deliver powerful heat, swiftly elevating temperatures beyond 200 degrees within a mere 10-15 minutes. Take full charge of your sauna session with a generously sized firebox and a precise airflow damper, granting you complete control over your sauna experience.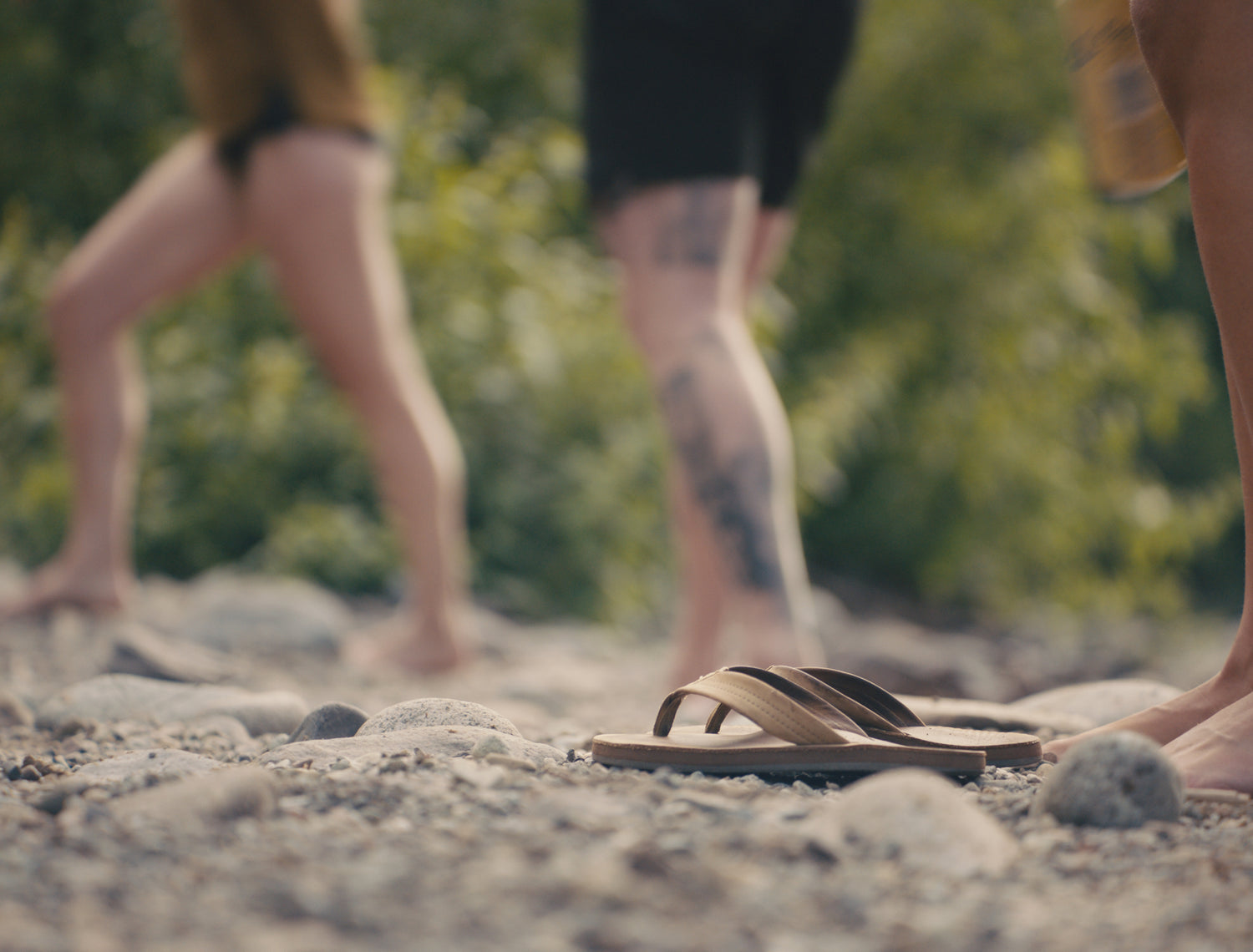 Bring The Family
Enjoy the unexpected spaciousness within the tent's interior, comfortably accommodating 3-4 individuals. Whether it's a solo session or a gathering of friends and family, everyone can be invited.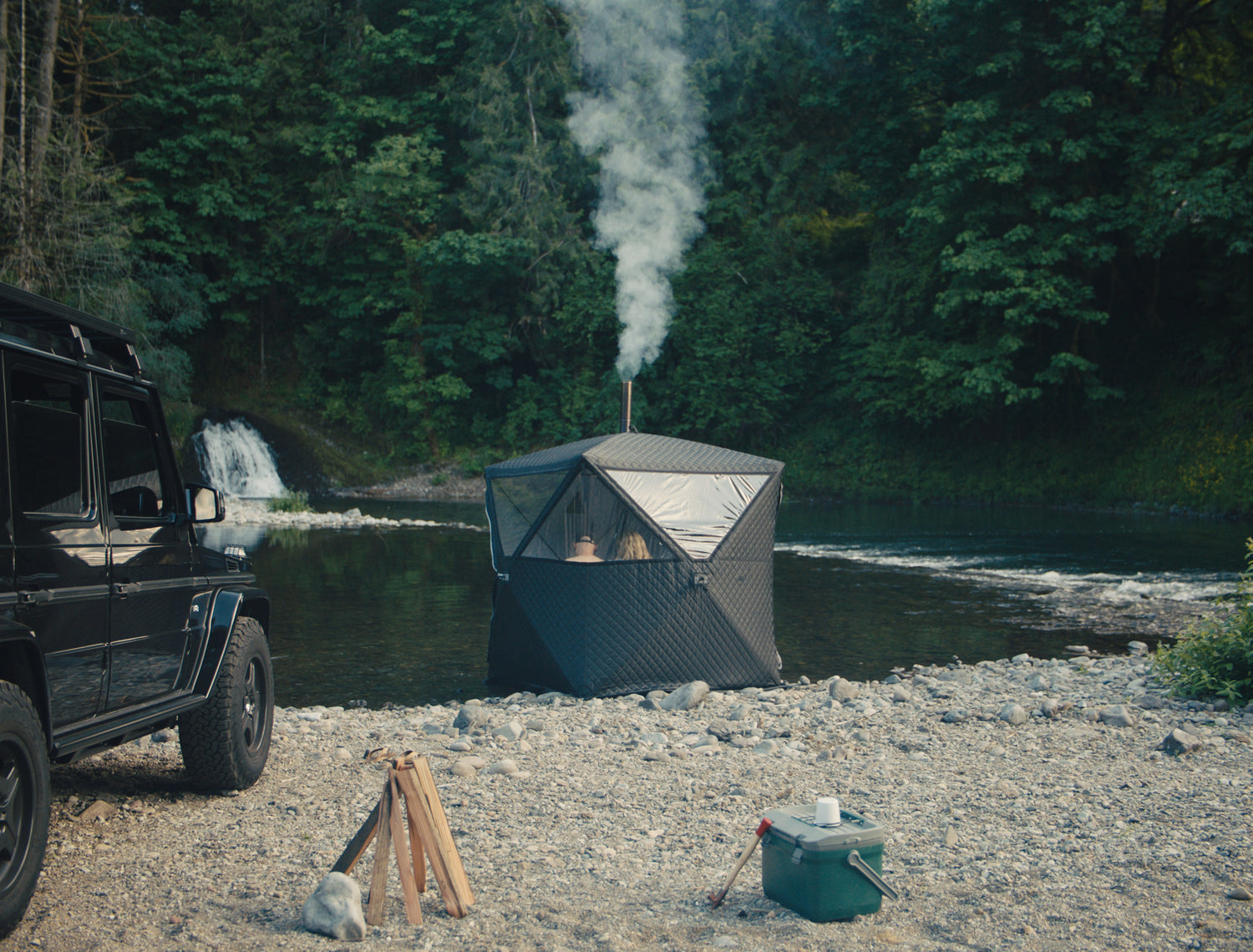 Let There Be Light
Immerse yourself in the beauty of your surroundings with removable panels that unveil panoramic windows. Savor your most cherished views, from sunsets to vibrant landscapes, as you unwind.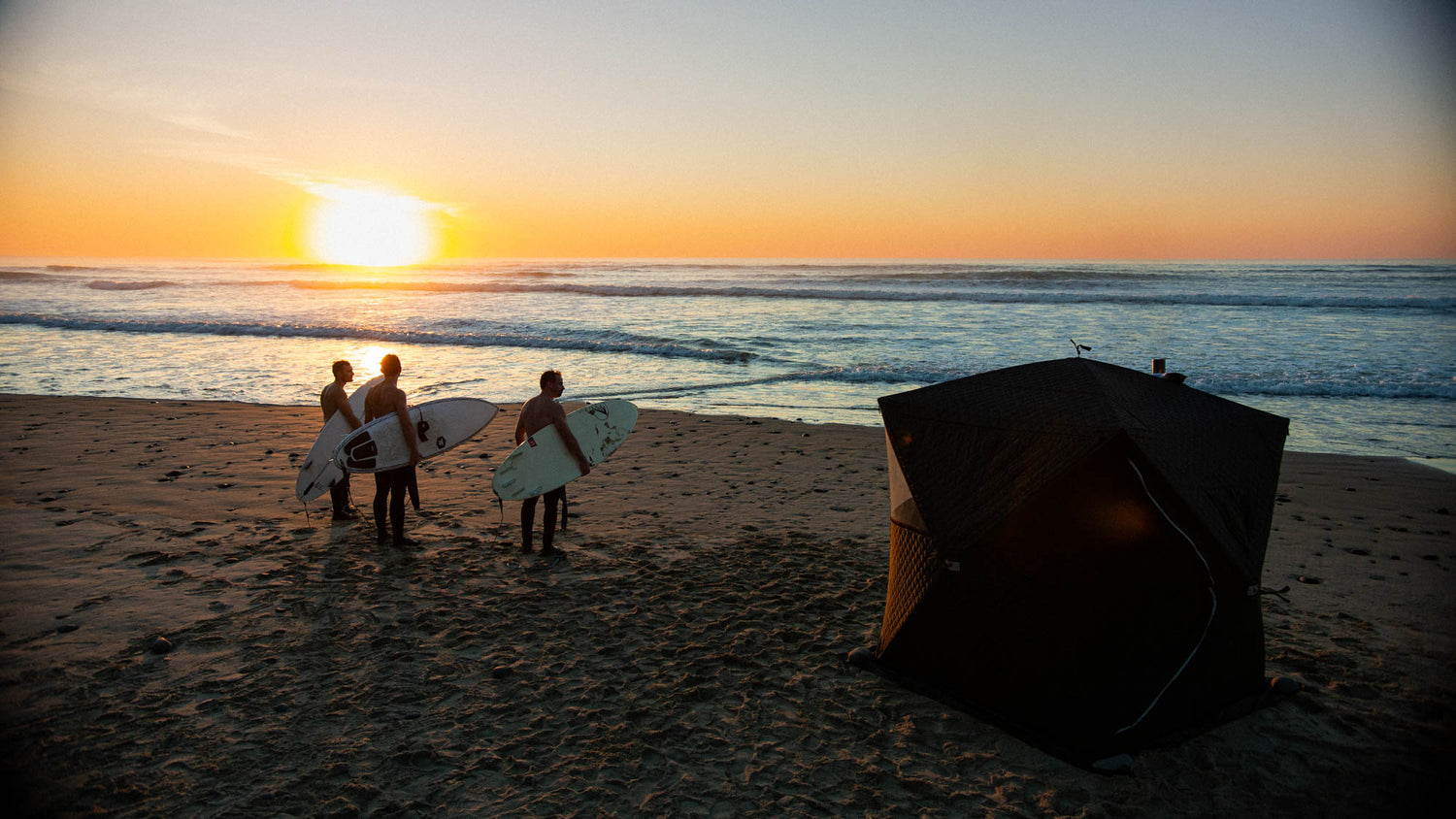 Packable
Weighing in at under 60 lbs in total, this Overland Sauna Superlite Kit is designed to effortlessly accompany you on your adventures. Wherever your journeys lead you, your sauna can effortlessly tag along.